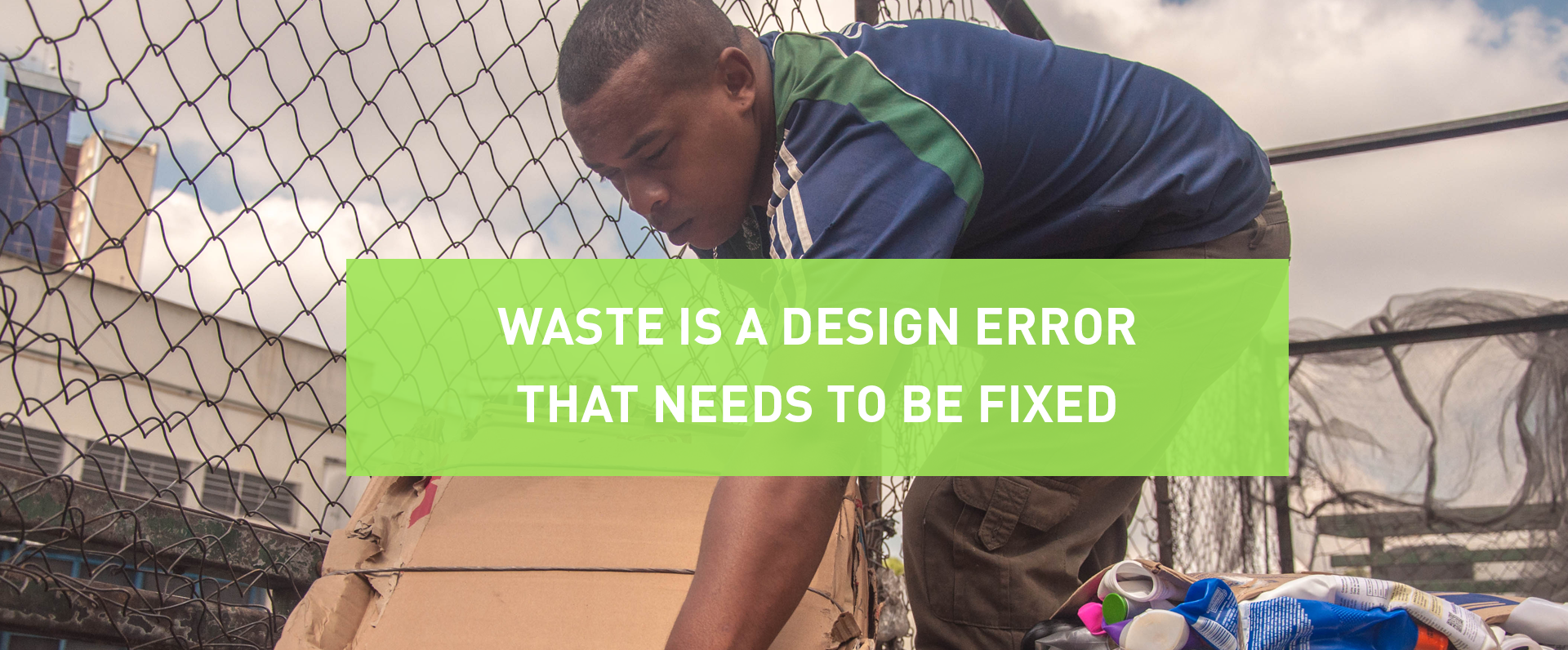 TriCiclos
We are a circular economy engineering
company, whose concept is to
eliminate 'waste'.
Learn more +

Products and Services
We create solutions to correct
the design error that leads
to waste, working on production chain,
consumption and disposal before
its generation. Then, after generation,
they are correctly designated.

Our beliefs
We believe that the Circular Economy
revolutionizes the logic of production,
consumption and disposal of materials
for good of the planet and for everyone
who lives in it, since the concept
of waste is excluded.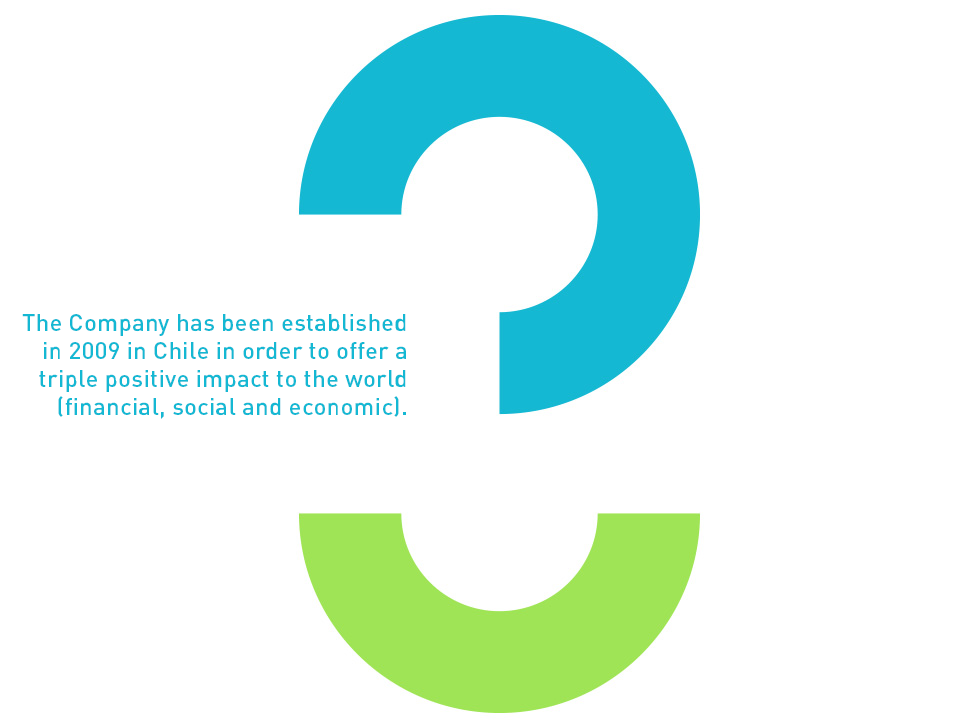 We were the first Company in Latin America to be certified as B Corporation
Circular Economy
In nature, the concept of waste does not exist, because everything is transformed, serving as raw material for new cycles. Circular Economy transforms the logic of production, consumption and disposal based on three principles:
Eliminate waste and pollution by principle

Keep products and materials in cycles of use

Regenerate natural systems
Triciclos History
Inspired by the desire to do more for the world, in addition to large experience in the private sector, the friends Gonzalo Muñoz and Joaquín Arnolds Reyes solved to change the relationship of society with waste. In 2009, Manuel Díaz joined the team and they founded TriCiclos in Chile, which is also a tribute to a very special friend they had lost, Nicolás Boetsch. As a way to help the planet to prosper appropriately, TriCiclos understood it was necessary to improve the new relationship of people with their habits of consumption and disposal. To do so, they created Recycling Stations, sorting stations for recyclable materials throughout Chile, changing the recycling map of the country. In 2011, TriCiclos became the first B Corporation outside North America, with Gonzalo Muñoz as Sistema B co-founder. In 2014, he arrived in Brazil with investment from Fundo Mov. In 2018, it was the turn to put down roots in Colombia and Peru, in addition to provide consultancies for five more counties, Uruguay, Paraguay, Argentina, Bolivia, and Ecuador, thanks to the investment of FCP funds, from Colombia, and FIS Ameris, from Chile. So many operations from Recycling Stations led TriCiclos to understand so deeply the business of its customers and the logic of consumption that the company decided to expand its operations; this time interfering directly in the redesign of products, services and business models. Today, TriCiclos is able to influence the production chain of consumer goods even before its creation, promoting a more circular logic, even before the consumption itself. To do so, it has innovated creating its own software and machinery to transform the materials into circular resources.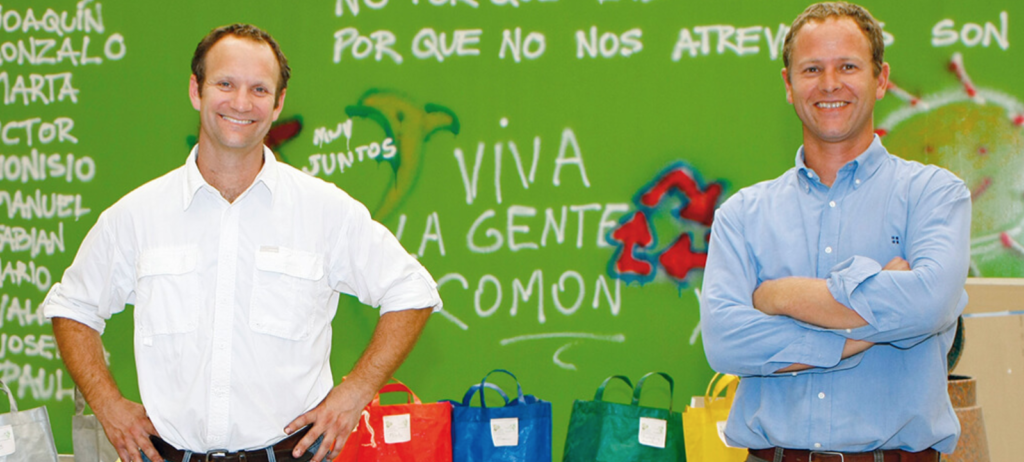 Gonzalo Muñoz and Joaquín Arnolds Reyes