TriCiclos
Guided by the intention to work in the environmental and social spheres with the same relevance as the economic one, we design and implement solutions to eliminate the concept of waste. We do this by engineering for a circular economy in order to reduce the waste problem before it is generated or by ensuring that it has the most circular destination possible (through reuse, return and recycling).
We operate throughout the production chain consumption and disposal of materials, including the public and academic spheres.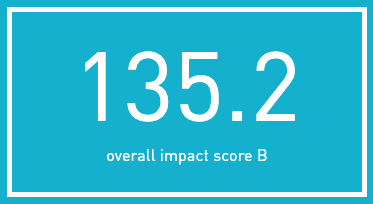 We were the first Company in Latin America to be certified as B Corporation.
stakeholders in the decision making process, in the short- and long-term.
Our co-founder, Gonzalo Muñoz, is also co-founder of Sistema B in Latin America along with three other visionaries: Pedro Tarak, Maria Emília Correa and Juan Pablo Larenas.
LEARN MORE ABOUT B CORPORATION CLICKING HERE.
Our staff
Responsible for leading 250 people in 09 countries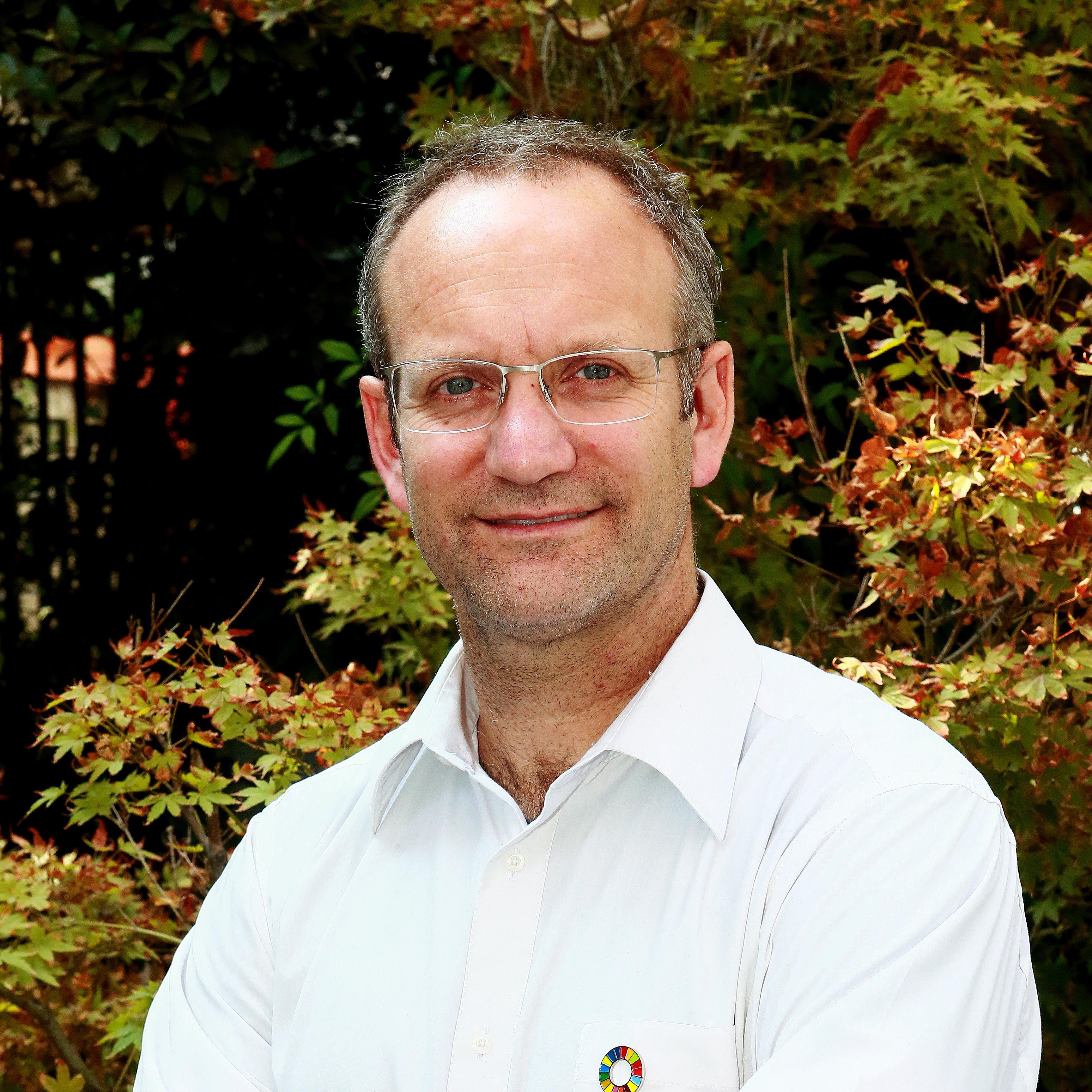 Gonzalo Muñoz
Founder and CEO
Winner of the National Award for Innovation in the Environment (AVONNI 2011); Environmental Person of the year (Chile 2012); Chilean Social Entrepreneur of the Year (Schwab Foundation 2013); Social Entrepreneur of the Year (World Economic Forum 2015); Responsible Global Leader (BMW Foundation 2016); Ashoka Fellow since 2011; Endeavor Entrepreneur since 2014; CEO Chilean Leader in Sustainability (ALAS20 2016); co-founder of Sistema B; board member in BLab USA; member of Global Advisory Board of New Plastics Economy of Ellen MacArthur Foundation. Champion of COP25.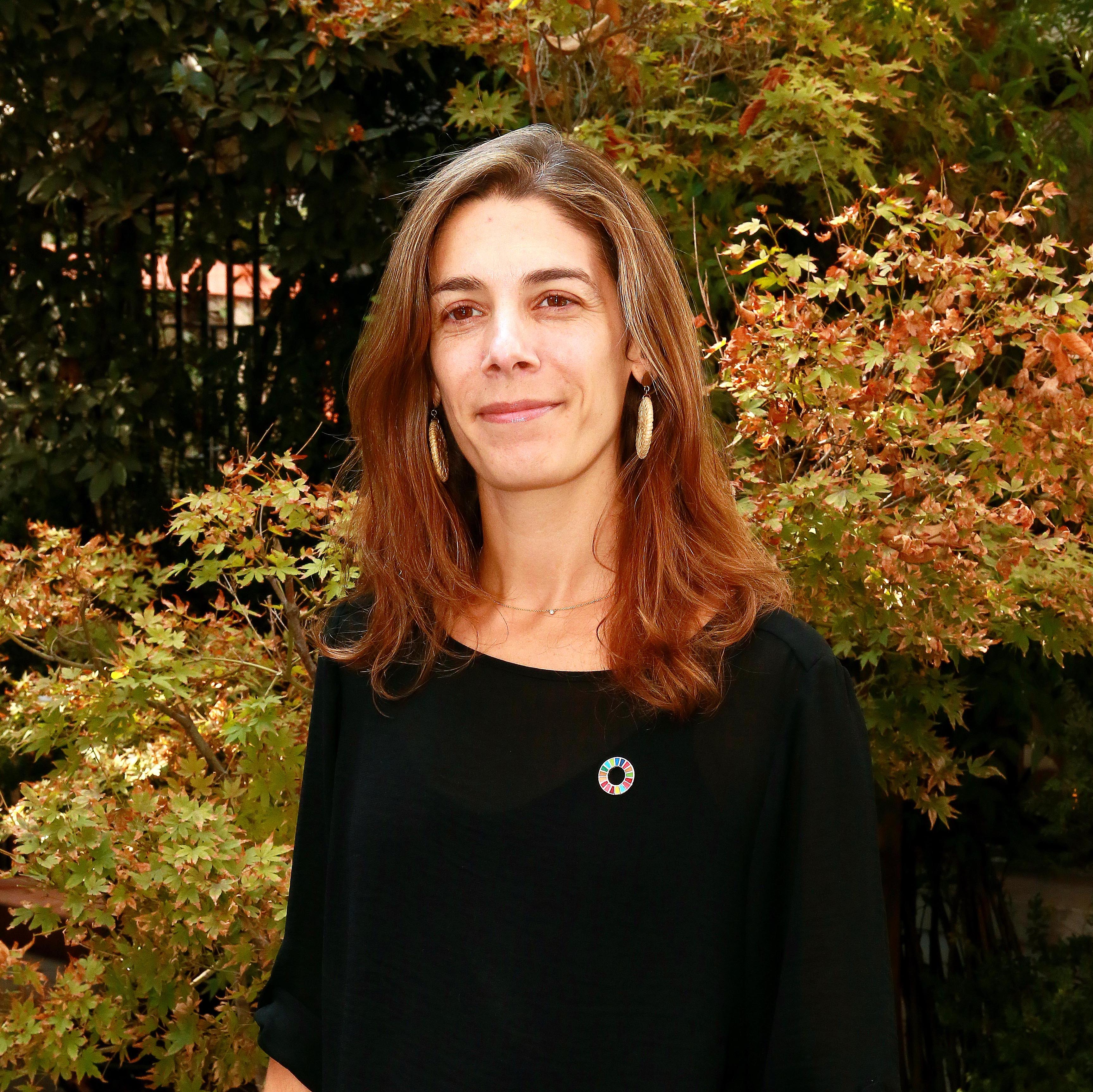 Veronica de la Cerda
CEO
Specialist in engineering projects and investment management with social and environmental impact. Industrial Civil Engineer, Master in Management Engineering for Polytechnic University of Turin (Italy), Master in International Studies for University of Pennsylvania and MBA for Wharton School (USA).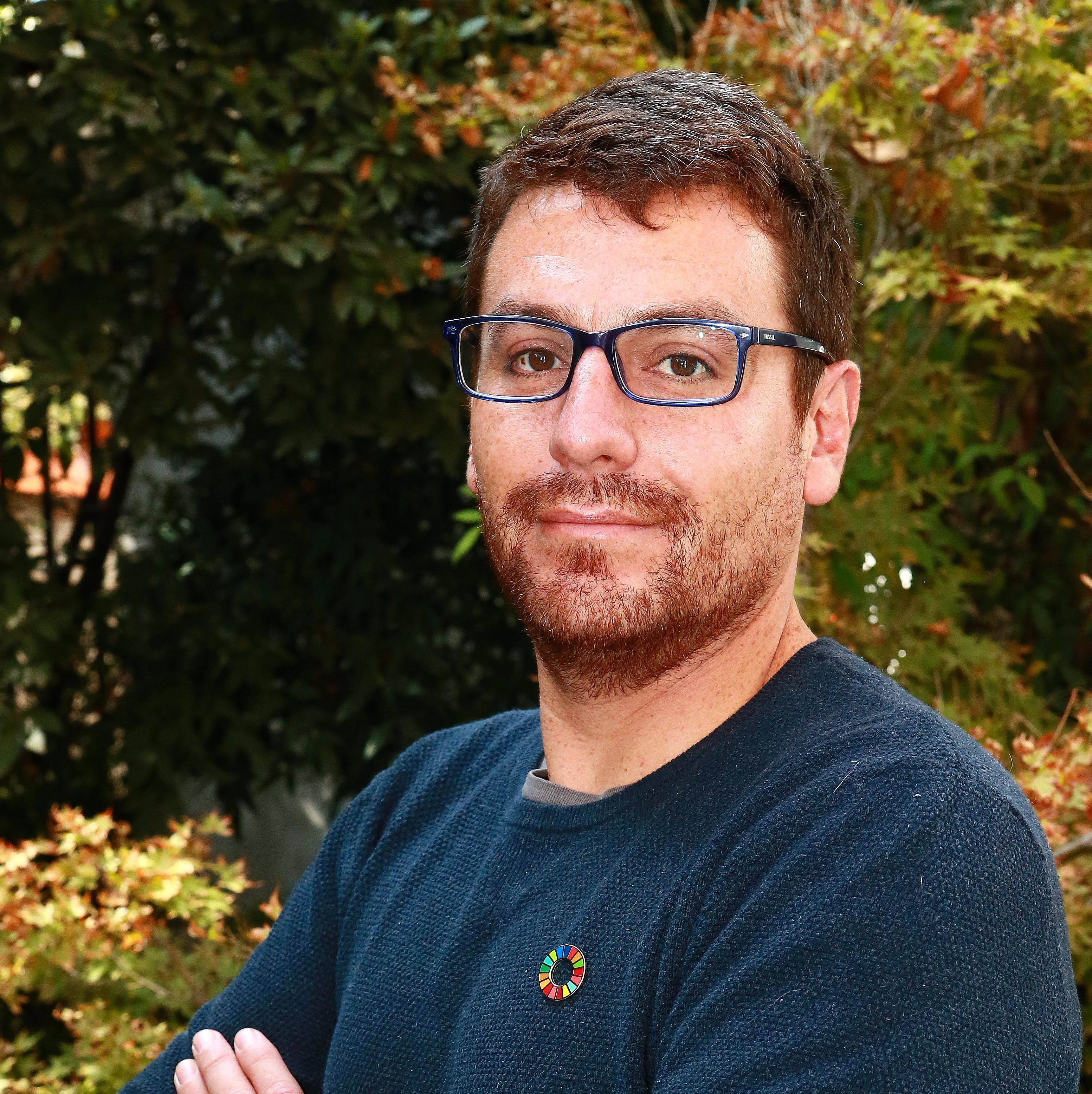 Rodolfo Poblete
General Manager in Colombia and Corporate Commercial Manager
Food Engineering specialist in packaging with experience in waste management in Chile and Brazil. He has been involved in the evaluation of different types of waste in different volumes, territories and recovery formats. Undergraduate for Universidad de Santiago de Chile (USACH)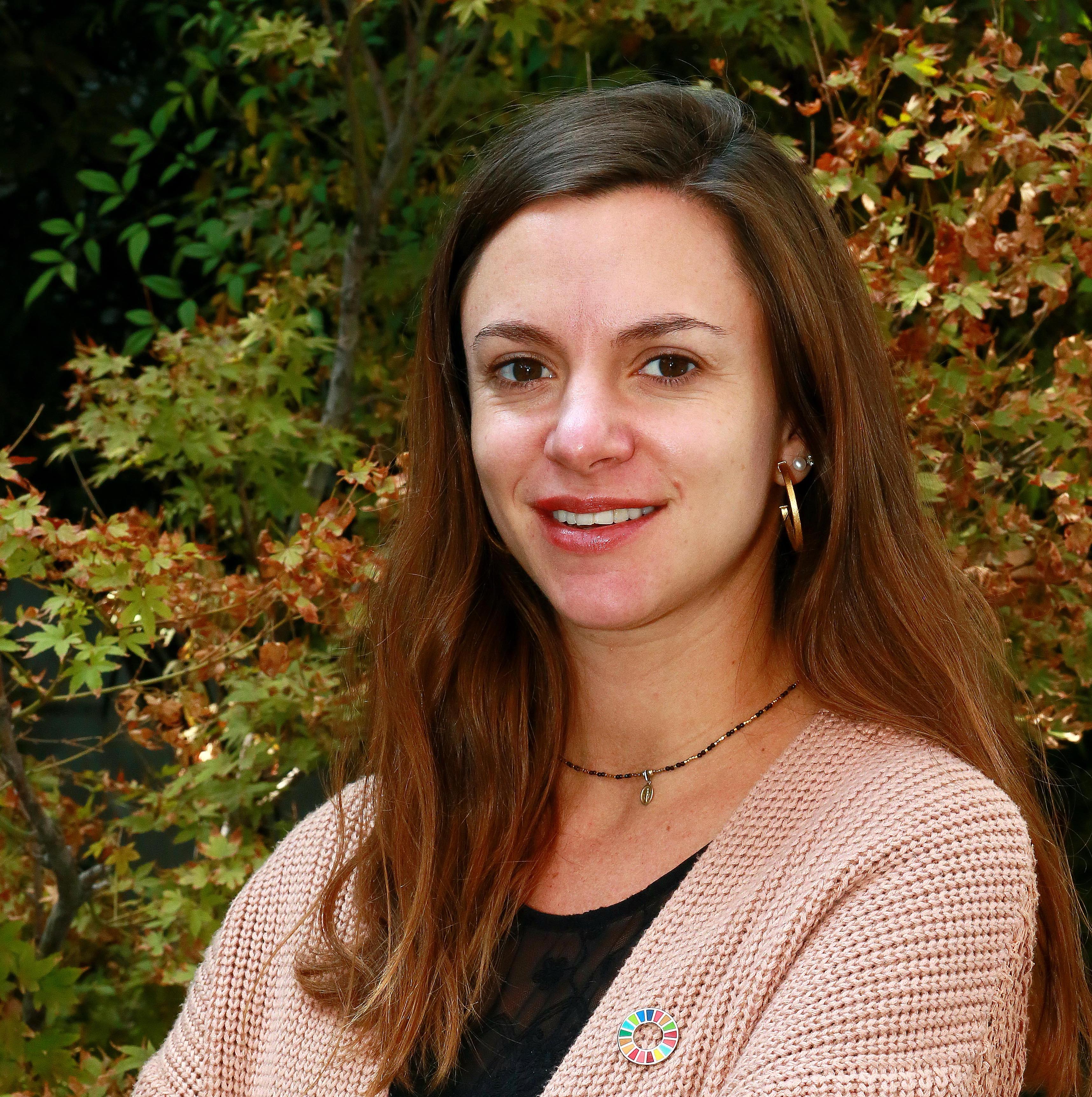 María de la Paz Irarrázaval
Corporate Administration and Finance Manager
Specialist in Asset Management and Project Evaluation. Commercial Engineer specialist in Economics and Master in Economics for PUC of Chile. She worked at Credicorp Capital in the development and structuring of financial products. Specialist in corporate finance, leadership and Impact Investing for Northwestern University in Chicago.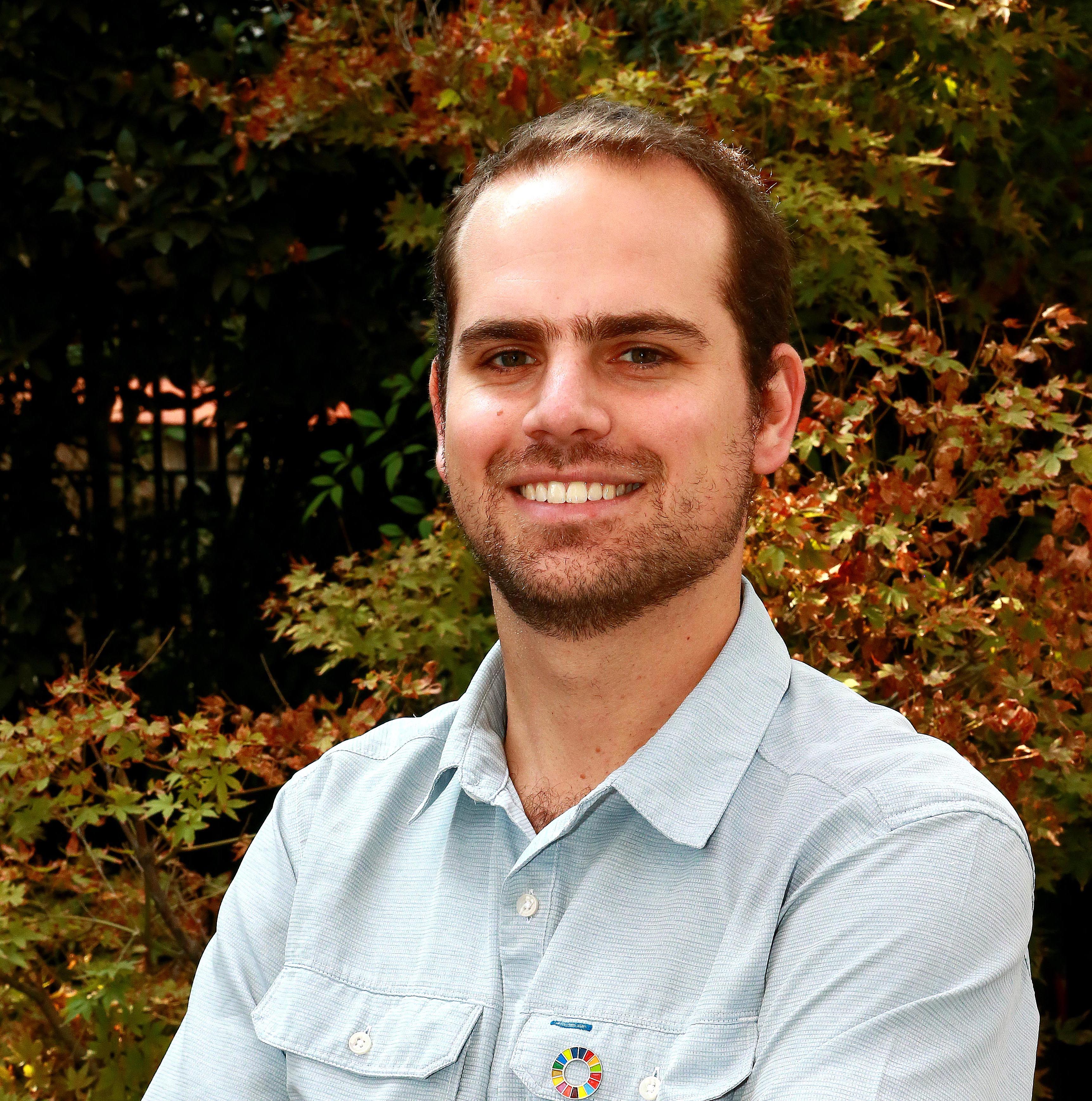 Agustín Correa
New Business Manager
Industrial Civil Engineer for Pontifical Catholic University of Chile, specialist in research, innovation and development of new products. He has led emblematic innovation projects and cutting-edge advice to clients in the adoption of strategies and business models of Applied Circular Economy.